WHO IS.... MCEWYN.
MCEWYN is a Brother and Sister Country Rock Music duo emerging from the rural backwoods of Nashville Tennessee. In a sea of Carbon Copy Country Music, MCEWYN has created their signature sound by combining the best elements of their two favorite genres, Country and Classic Rock. MCEWYN has that unique ability to reach a wide array of age groups. This affords and incredible value to the buyers and the venues that book MCEWYN. MCEWYN'S depth of song repertoire including original songs written and co-written by the best of the best in Nashville mixed with their high energy and interactive show is the best of all entertainment worlds.
"MCEWYN'S sound is a FRESH and INCLUSIVE one, country in feel, while reminiscing back to the earlier days of classic rock that are both embedded in their musical DNA."
"MCEWYN demonstrates their music roots by skillfully layering their concerts with a familiar Country Vibe squarely built on a Steady Pounding Dose of Classic Rock Sounds that always inspire."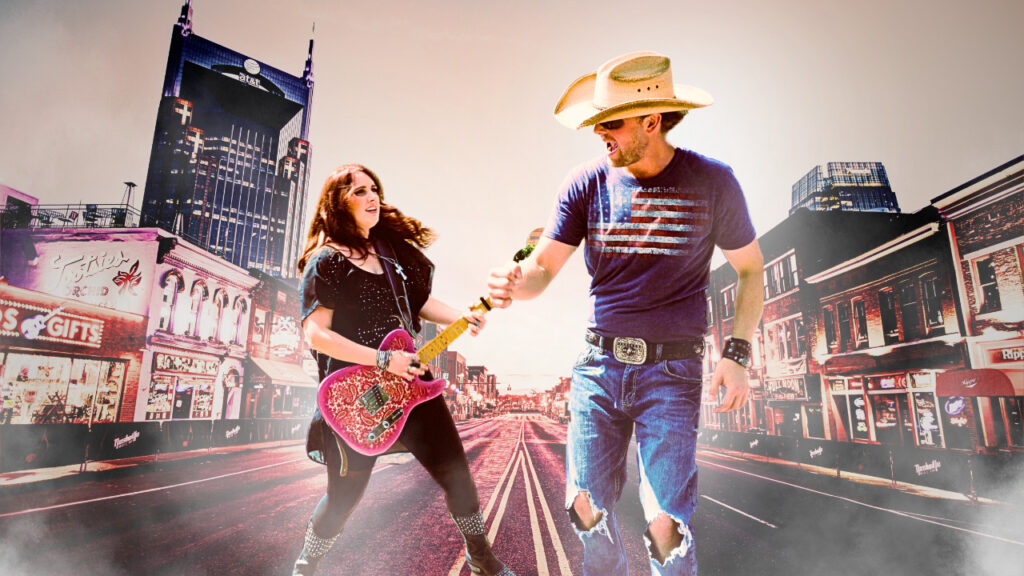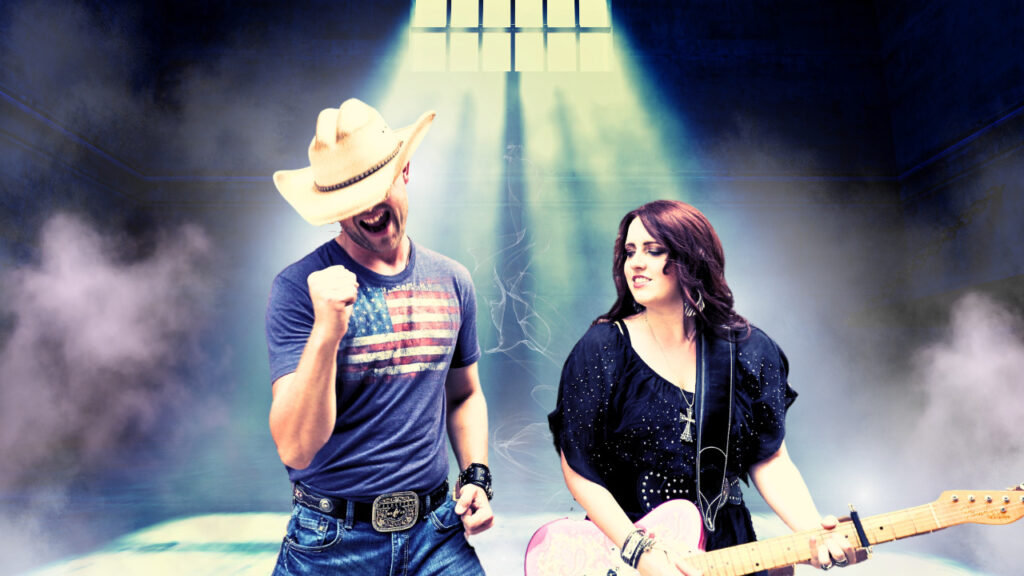 DIRTY WATER
MCEWYN'S brand new single DIRTY WATER is creating quite a storm. It's hard-hitting lyrics combined with its driving country rock vibe, invites the listener on a lyrical musical journey through the dark recesses of the Swamp. Saddle up!!  We aren't gonna get through this without getting dirty.
TAKING THE COUNTRY BACK
MCEWYN'S  American Anthem… TAKING THE COUNTRY BACK is a strong hitting lyric mindset mixed with stout rockin' rhythm and soaring guitars. Reminding all those who would choose to minimize the American peoples resolve to reconsider. Americans will remain true to what America was built on. FAITH, FAMILY and FREEDOM.